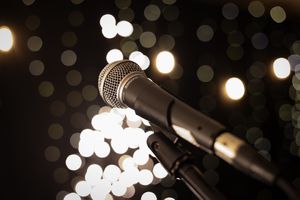 Long before she was sharing her music publicly, Damara had a dream for a night where Christian singer/songwriters could come together and share their music live for an audience. After returning from her first trip to Nashville in 2021, God pressed the idea heavy on her heart, and in 2022 the first Soul Cafe event was born.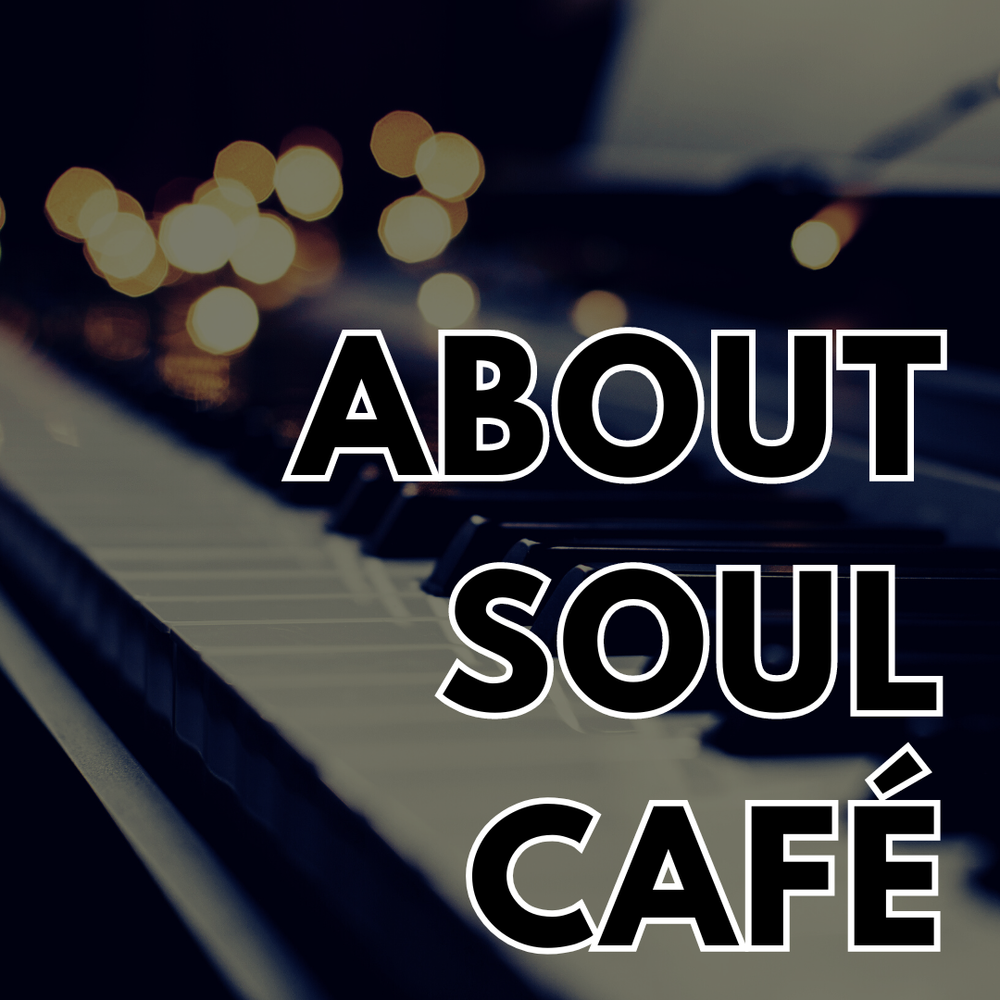 This Night Exists for 2 Reasons:
1. To give local Christian Songwriters and Performing Artists who are actively trying to share their music, an opportunity to share some original songs live for an audience.
2. To provide an enjoyable night out with acoustic style Contemporary Christian Music, in a cozy coffee-shop vibe atmosphere for Christians in the Greater Toronto Area.
We appreciate your support of Live Christian Music!
We hope you enjoyed Soul Café 2023! If you would like to be notified of our next event, sign up below